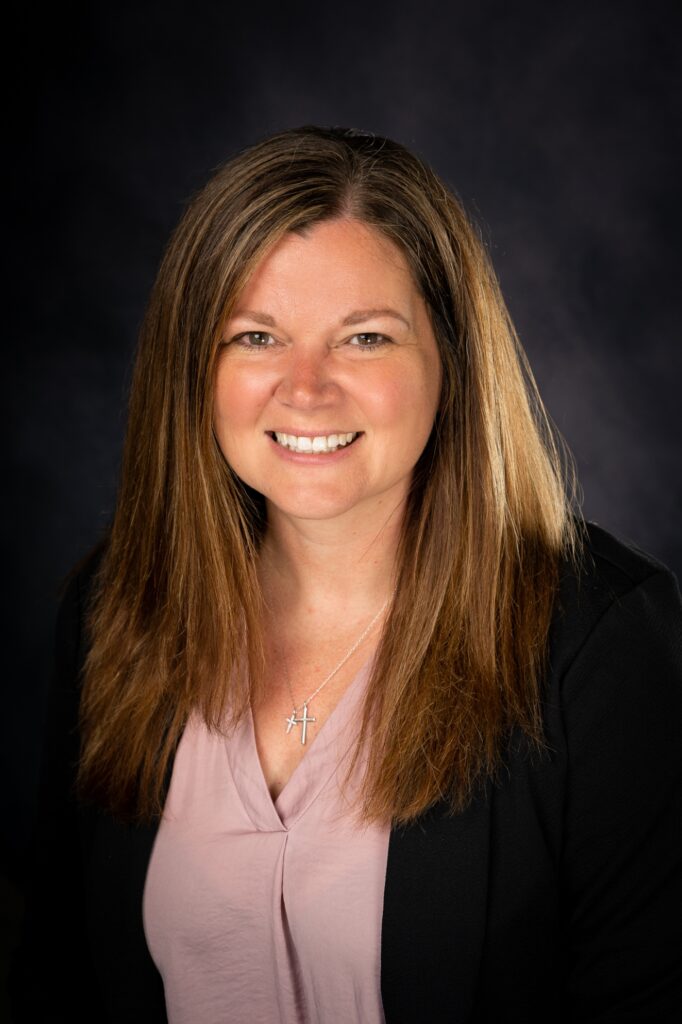 Ashlee started her real estate career 3 years ago. She has been interested in real estate since graduating high school. But life started. She moved from her home town of Alliance to Chardon, then Streetsboro finally landing in Stow in 2006. Starting a family in 2007 with her husband. They have 2 lovely Children and a dog. We love going on family vacations to any beach and enjoy spending time with my family. She really enjoys going to the gym.
She loves helping and caring for people. Everyone has a story, She loves being part of their story helping them with there largest investment.
She give part of her Commission to Safe Harbor, "a place of hope and healing for child survivors of sex trafficking," and is extremely passionate about being able to support that organization.