Main Content
Slideshow
Quick Search
Real Estate IDX Powered by iHomefinder
Welcome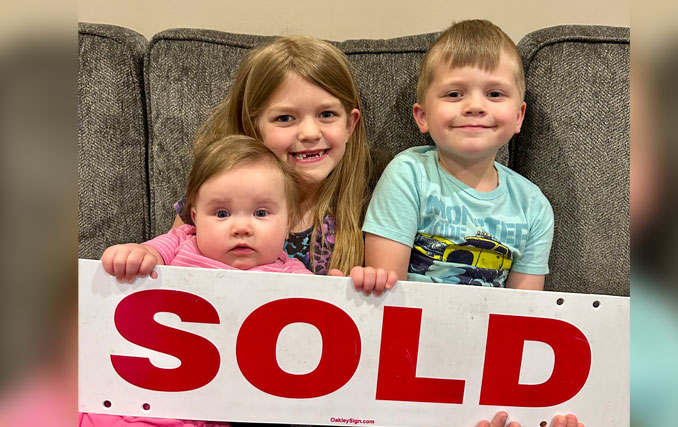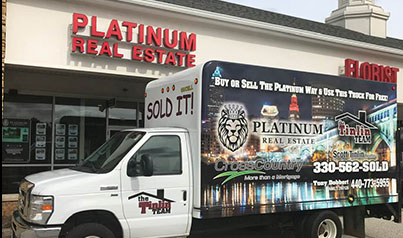 Welcome To

THE Tinlin Team
It is with great pleasure that the Tinlin Team welcomes you to Northeast Ohio and to their website. With years of experience in the market, they know how crucial it is for you to find relevant, up-to- date information. The search is over. Their website is designed to be your one-stop shop for real estate in Northeast Ohio.
Meet The Team
We have been full-service real estate agents for over 26 years, serving all of NE Ohio. The Tinlin Team was founded by Sue Tinlin and has since developed into a family business. Her son, Scott, has taken an active role as the team leader listing and selling homes and his wife Alyssa, is the team's office administrator. Our team also consists of selling partners who take pride in giving our clients the best service they can receive!
At the Tinlin Team, we treat everyone like family!
Testimonials
Sold my home in 3 days, which really surprised me. Even took the the to help us find our new home. Great people to work with when buying and selling your home.
They wasted no time getting up on the market, connecting with the bank and making it go very smooth for us, we had no worries with doing what they were supposed to be doing including staying in contact with us. We are vey happy with them.
We highly recommend The Tinlin Team for as they're very professional very knowledgeable and extremely helpful. Scott was there for us every step of this process, it did not what matter time of the day it was. We debated to have a realtor sell our house and has to be the Best choice we made. The  Tinlin Team is a family based business that treats their customers like part of the family. Thank you Tinlin Team for being part of our adventure.
The Tinlin Team helped my husband and I sell our home and purchase another. This was the third property that we have sold and the 4th that we have purchased. The Tinlin Team was by far the best realtors we have ever worked with! They made this very stressful process as painless as it could have  ever been. I can't say enough good things about them! I would recommend them to everyone.
I highly recommend the Tinlin teem for buying or selling a home, they're very professional very knowledgeable and extremely helpful. Smooth transaction from start to finish.
Scott was very responsive throughout the whole process. I moved from out of state and it was a pleasure to work with these professionals. From looking at multiple properties to making an offer and everything else involved Scott was always ready to assist no matter what time of day I contacted him.
Sue Tinlin helped us appropriately price our property after recommending the cost effective repairs needed to maximize our profit. Great job guiding through the whole process.
Deana was absolutely amazing!! She listed our home and helped us find our forever home. She is professional, business minded and truly cares about her clients. You can tell that she takes great pride in what she does. She went above and beyond to make sure that all of our concerns were addressed  with our purchase and made the sale of our home so easy. We would highly recommend her as both a listing agent and purchasing agent. We couldn't be happier!
Andrew walked us through every step of the process and went above and beyond handling even the smallest details. The home sold within a couple days. Very happy to have had the experience.
​Sue Tinlin got our home sold very fast, efficiently and it closed on time. Her program is thorough, experienced and very competitive. I recommend her services to anyone in NE Ohio needing professional help in a fast home sale.
Contact
Have Question?

Contact Us